»

FRIDAY 10.12.2021

(CANCELLED / ANNULÉ)
Fleur de Feu
+
Mongolito
Ambient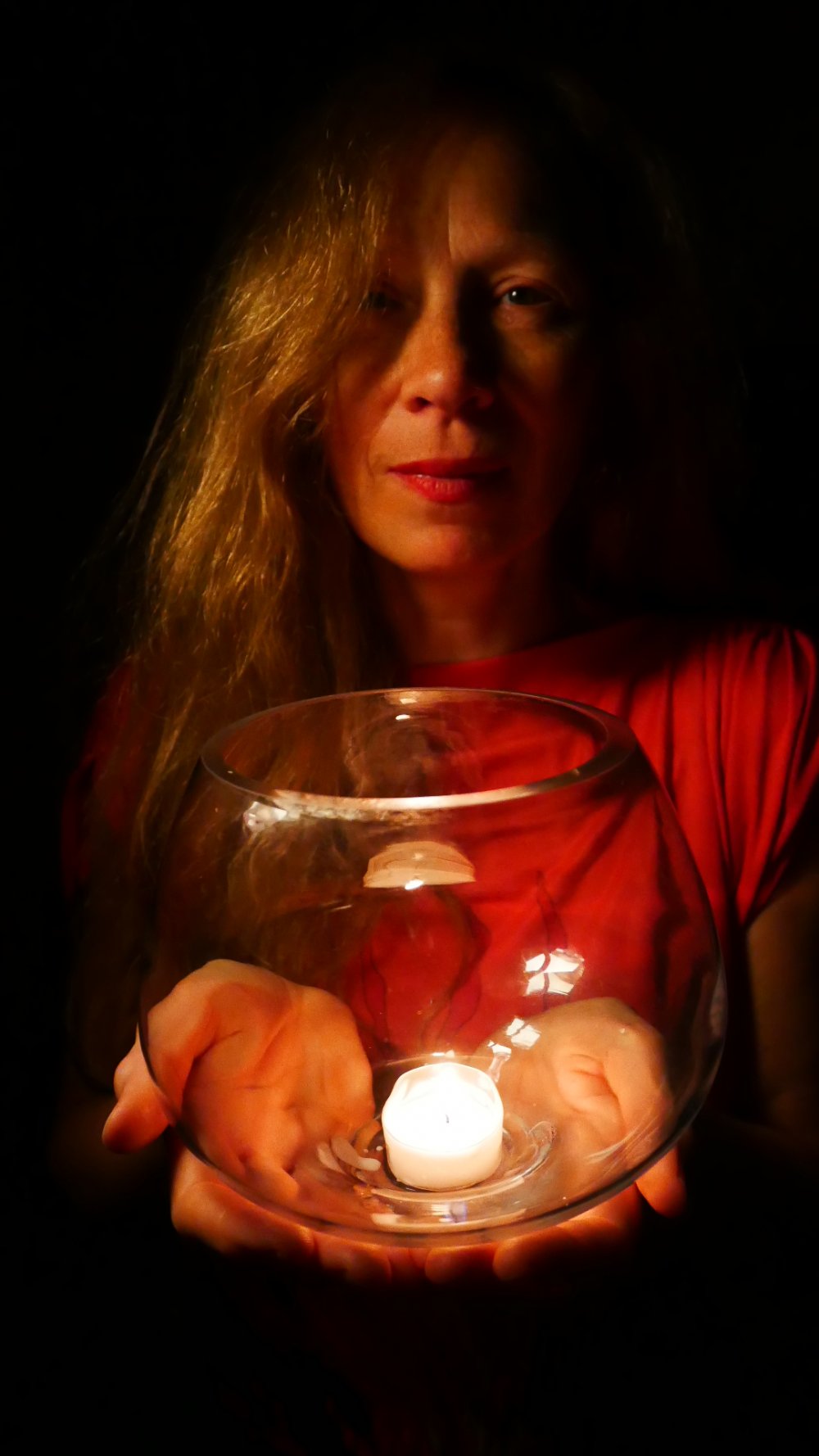 »
Fleur de Feu
(Shamanic / Ambient)
Fleur de Feu célèbre la mémoire des personnes chères décédées lors des périodes de confinement qui se sont succédées depuis le printemps 2020. Nombre d'entre nous n'ont pu assister aux funérailles de proches à cause des restrictions de rassemblement. Dans certains cas, des funérailles ont même eu lieu sans qu'aucune présence soit autorisée. Or, les cérémonies à la mémoire des défunts sont un moment-clé parmi les différentes étapes du deuil. Sans elles, il manque à beaucoup d'entre nous une étape cruciale afin de pouvoir vivre pleinement ce moment de transition essentiel.

Les cérémonies d'adieu constituent également, dans les sociétés traditionnelles comme dans les nôtres, des rites collectifs de passage, mais aussi de régénérescence périodique du temps. De ce fait, pour les vivants, elles revêtent la fonction symbolique d'indiquer et de mettre en scène la nature cyclique du temps, son éternel retour, sans lequel tout disparaît sans jamais revenir, à l'instar des mouvement du cosmos. Le temps du rite est aussi celui qui permet une suspension du temps profane, un affranchissement de celui-ci.

Musicalement-parlant, il s'agira d'utiliser des boucles de guitares et des rythmes chamaniques, le tambour jouant un rôle de premier plan dans les cérémonies de cette tradition, notamment grâce à la manière dont il favorise à la fois la concentration et le lâcher-prise : la sortie du temps profane.

L'album "A Fire Ceremony" a été enregistré et produit par Déhà (Wolvennest, La Muerte...). Il a été masterisé à Abbey Road par Alex Gordon et paraitra en avril 2022 chez Caliban Records (UK) en partenariat avec One Little Independent (Björk, The Fireman, Katie Jane Garside...).

Dominique Van Cappellen-Waldock est entourée par un collectif de musicien.nes : Déhà (guitare), Teuk Henri (guitare), Bo Waterschoot (basse), Cécile Gonay (violon), etc.
...
»
Mongolito
(Experimental / Dark / Ambient)
Dark ambient solo project of Brussels-based guitarist Marc De Backer. His music is dark and hypnotic, and made using mainly a guitar and several layers of sound effects and distortions - all coming together to create a strange and disturbing atmosphere.
...